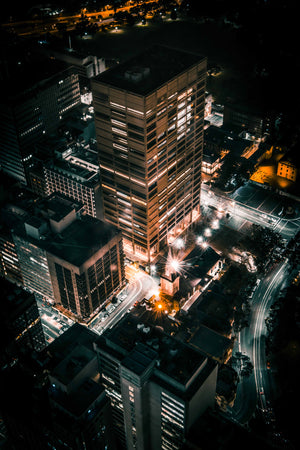 Legacy SBT, ACCPAC, VisionPoint or SagePro ERP software
Do you have older versions of software, such as SagePro ERP or SBT VisionPoint? 
If you do, and you like it, Concierge IT Services (a division of IBC) can help keep your entire enterprise up to speed, streamlined, current and working great.  
Lost your reseller?  
Need emergency technical support?  
Want SBT Pro Series, ACCPAC Pro or Sage Pro ERP help? 
We take pride in providing prompt assistance.  
We've been handling SBT Accounting Software (also known as "ACCPAC" or "Sage") solutions since 1983.  IBC has programmers on staff who can help you with your requirements for updating, customizing and staff training, as well as 24/7 remote (off-site) or scheduled on-site technical support.  
You don't need to scrap your software. You have options. 
Concierge IT Services (a division of ibc1.com  | IBC |  Innovative Business Concepts, Inc. • Los Angeles, CA • USA 
Call or text: 310-617-0300
Email: info@ibc1.com