Concierge IT Services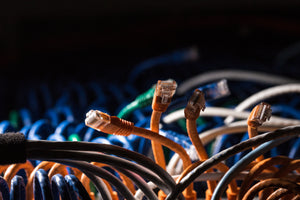 It's your network. Don't let hacking, hijacking, ransomware, viruses or a data breach happen.
We're here to help you avoid these plagues, like, well, like the plague.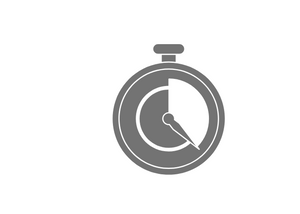 It's serious. Your network, the entire company, is at risk.
You can't just sit around
hoping criminals and
hackers won't hit your network.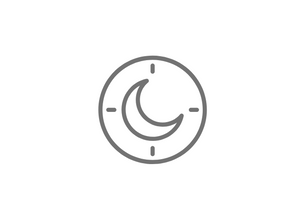 Our Security Consulting Services are the answer to identify, and fix, issues.
Let us help protect all
your computers and
every employee — even
remote workers. Make
sure no one falls victim
to a phishing scam,
malware attack
or any other online threat.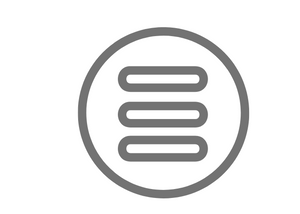 "How can I tell if my data's really secure?"
There are way too many
ways that a network can
be compromised to just
leave it to chance that
nothing wrong's going
on anywhere in the
company, behind the
scenes or on the Dark Web.
IMAGINE WHAT WE CAN DO FOR YOU.
Concierge IT Services offers
strategy, planning, design
and development of custom
applications to upgrade,
secure or integrate with
any system set-up in
any specialized industry.
Management. Assistance. Support. Peace of mind.
MANAGED SERVICES
We'll take care of all
your IT networks by
proactively monitoring
the firewalls, servers and
systems upon which your
business relies.

Our remote-desktop or
on-site support structure
is designed to keep your
company's computers up
and running nonstop.


BUSINESS CONTINUITY
We combine planning,
prevention and protection
to ensure your business
thrives no matter what.

Let us help you protect
your company against
the disasters that can
literally put you out of
business.
DON'T EXPOSE YOURSELF
IT management today
is completely different
compared to even only
a year ago. The plethora of
digital devices affects
infrastructure planning,
segregation and security
in a whole new way.
...what they're saying about us.
Jay at Concierge IT Services provided great service! He really was an outstanding contributor to the development of our IT infrastructure. His team understood exactly what we wanted to achieve, and they got it done.
Jay and his Concierge IT Services team has been there for us. He gave me answers, and all the team's rapid, courteous responsiveness is simply second to none. The support they've always provided is how I expect to be treated from someone with brains, drive and professionalism.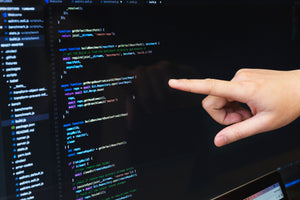 You're either protected in today's new landscape, or you're exposed. Period.
Technology moves so rapidly it's hard to keep up. And cyber-criminals are always lurking to try to trip up your network. The good news is that you can stay ahead of the pack with Concierge IT Services. Our team of talented technology professionals are ready to handle any and all of your IT projects, problems or plans.
How can we help you?
Say goodbye to
cyber-insecurity
and avert disasters
…before they hit.
Call (213) 375-8396