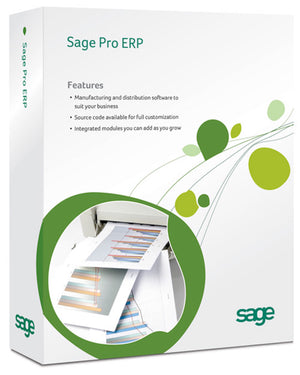 Sage Pro software applications help
Concierge IT Services offers fast help with Sage Pro ERP / accounting systems including SBT, ACCPAC, VisionPoint | Expert customizing. Concierge IT Services | Part of Innovative Business Concepts | ibc1.com | Los Angeles. 
Concierge IT Services is an authorized reseller and custom developer of Sage Software applications. We've been the country's foremost experts at customizing Sage/SBT Accounting Software (also known as "ACCPAC") solutions since 1983. Sage Software has met the needs, challenges and dreams of more than 2.6 million small- and mid-sized companies in North America through its easy-to-use, scalable and customizable business management software-related product and services. 
We can help keep your entire enterprise up to speed, streamlined, current and working great.
Concierge IT Services (a division of IBC1.com)  | IBC |  Innovative Business Concepts, Inc. • Los Angeles, CA • USA 
Call or text: 310-617-0300
Email: info@ibc1.com