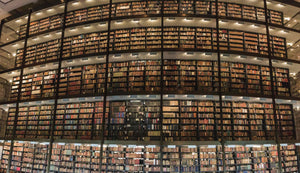 Network security
DANGER LURKS IN YOUR BUSINESS NETWORK EVERY SINGLE DAY.
Hackers. Viruses. Trojan Horses. Malware.
Any of these threats can shut you down.
Concierge IT Services (a division of IBC, Innovative Business Concepts) has a staff of master cyber-security experts to help stop an attack — before it even starts.
Because the best time to ensure data security — and the integrity of your entire business network — is before an infection begins. 
Concierge IT Services (a division of ibc1.com  | IBC |  Innovative Business Concepts, Inc. • Los Angeles, CA • USA 
Call or text: 310-617-0300
Email: info@ibc1.com