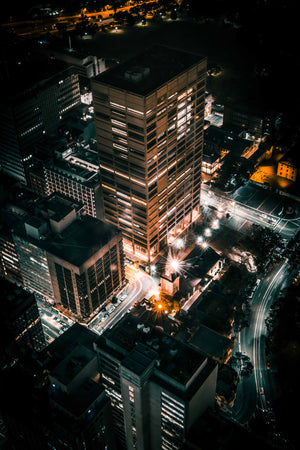 Email spam management
Get the latest email anti-virus, content policy administration, exploit detection features and anti-trojan cyber-security from
Concierge IT Services.
Our Mail Security software is a threat analysis and anti-virus solution that removes all types of email-borne threats before they can affect your email users.
Concierge IT Services
Mail Security software's key features include:
Multiple virus engines, to guarantee higher detection rate and faster response to new viruses.
Email content and attachment checking, to quarantine dangerous attachments and content. 
 
An exploit shield, to protect against present and future viruses based on exploits (e.g., Nimda, Bugbear).
 
An HTML Sanitizer, to disable HTML scripts; a Trojan & Executable Scanner, to detect malicious executables.  
...and more.
Concierge IT Services (a division of ibc1.com  | IBC |  Innovative Business Concepts, Inc. • Los Angeles, CA • USA 
Call or text: 310-617-0300
Email: info@ibc1.com